TABOO sells organic period products that are kind to your body, kind for the planet, and helps eradicate period poverty in Australia.
Here's some of your
Favourites
"I WAS PLEASANTLY SURPRISED AND DELIGHTED WITH A WELL MADE PRODUCT. AFTER 2 BOXES, I ORDERED 10 MORE!"

- Natalie

I wanted to try a product that was organic and perhaps more natural than what I currently use. I liked that some of the proceeds from the sale would go to help others in remote communities.

- Jo

I support taboo 100% on their quest to stamp out period poverty. I think we can all make a difference by contributing to the cause.

- Ali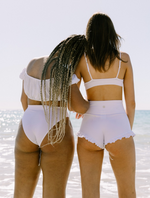 workplace gender equality
make period products accessible in your workplace
No one likes getting caught out at work.
If your workplace provices tea, coffee, toilet paper, tissues, birthday cakes and Friday Night Knock offs, you should really stock up on pads and tampons.
The workplace becomes more productive, supportive and gender inclusive.
Sign up to "Cycle Supply"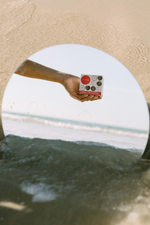 ending period poverty
"Pad-it-forward" for a fellow aussie
Purchase period products on behalf of someone who needs it most. Our Pad-It-Forward Program enables you to directly support someone experiencing period poverty in Australia for as little as $7/month.
PAD IT FORWARD
Organic, Sustainable & Reliable
Period Products
Our pads and tampons are organic, sustainable and reliable. And even better, they're helping to end period poverty.
Subscribe to regular orders so you're never caught without product again. Unlike your period, you can pause or cancel your TABOO subscription whenever you like, with no strings attached (at least for the pads, ha).
subscribe now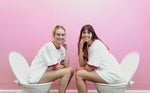 Who's behind taboo?
It all began in 2016 when co-founders Eloise and Isobel attended a school conference and left inspired to establish a business that enabled Australian customers to eradicate period poverty, through the simple action of shopping for their personal period products.
Read more
Stockists
Want to purchase our pads and tampons in store? Find your nearest TABOO stockist
We're here for the people and the planet, not the personal profit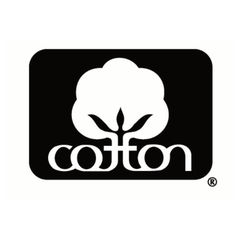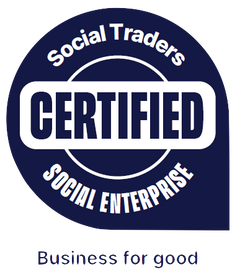 TABOO Period Products respectfully acknowledges the Traditional Custodians of the land where we work, the Kuarna people. We pay respect to Elders - past, present and emerging - and recognise their connections to land, sea and community, with knowledge and stories that have been handed down since time immemorial. We extend that respect to all Aboriginal and Torres Strait Islander peoples and culture today. TABOO respects the Uluru Statement of the Heart. 
google-site-verification: google591911369dceb27a.html